YouTube Launches 5 New Updates For Its Mobile App
November 21, 2020
Article Overview
10min read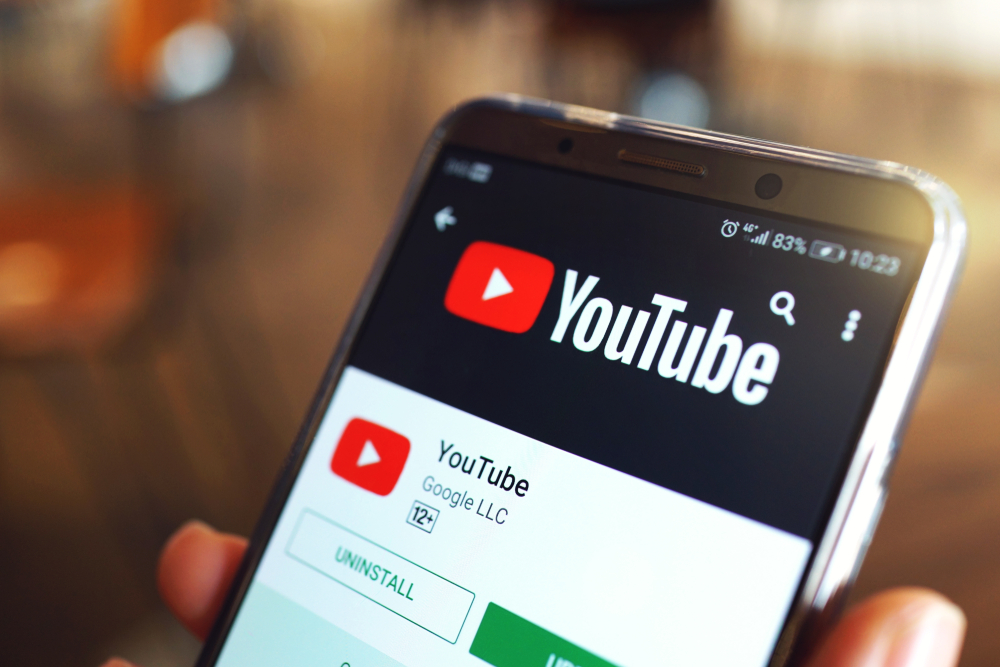 YouTube's New Key Features for Better Mobile Experience
YouTube, the online video-sharing platform is one of the most-used apps on smartphones and is constantly updated by Google to add new features. The company revealed that more than 2 billion users visit their platform each month and people watch over a billion hours of video and generate billions of views every day. YouTube also revealed that over 70% of YouTube watch time comes from mobile devices. 
This reality has made YouTube think of ways that could improve the mobile viewing experience for users who watch videos on their smartphones. Hence YouTube is rolling out five new updates to its player page, in an effort to improve the viewing experience for users on mobile devices. These updates are designed around making better use of existing features and introducing a few new ones.
The following are the 5 new features in the YouTube app:
Video Chapters

Making Tweaks to the Player Page

New Gestures

Suggested Actions

Bedtime reminders
Let's know more about the updates that are now available to all users.
Video Chapters
The existing feature 'Video Chapters' – which was introduced in May this year – helps mobile users better navigate videos by allowing users to jump forward to a specific section of a video, replay a portion of a video, and more. However, recently, the company extended this feature to include a new list view that you can find by tapping or clicking the chapter title in the player. It will let you see a complete list of chapters including the video you are watching and also save your time by quickly jumping to the part that you are most interested in.
YouTube creators can use video chapters simply by manually writing timestamps in the description section.
Earlier, the video chapters were shown in plain text in the description sections of a video. Now, the company has decided to take the details about chapters through the description and build a more engaging method to communicate with users, where each of the videos will contain a preview thumbnail of what you will discover in that chapter. 
To ensure if the feature works, you have to include at least three chapters per video with the first one beginning at "0:00". You also have to make sure that each chapter is a minimum of 10 seconds in length. In addition to this, it's worth noting that Google will also display video chapters in a similar way when surfing through YouTube videos in the search results
Making Tweaks To The Player Page
YouTube also made a few key changes to the player page to enhance the user experience. The changes include:
Moving closed captions button to the top

Moving Autoplay toggle switch to the top

Other small improvements like rearranged buttons and snappier controls
To make captions more accessible, YouTube moved the closed captions button to a more prominent location, directly on the video player on mobile phones. The company also has moved the autoplay toggle to the top of the screen in an effort to make it easier to turn the video on or off while you're watching. This change will be tested for the desktop version shortly.
Users will also witness slight improvements made to the player page, like re-arranged buttons that simplify the page's look along with snappier controls. 
New Gestures
As users love being able to double-tap to the left or right of a video to fast forward or rewind 10 seconds, YouTube has added an expanded set of gesture-based navigation options to its player page. The new gesture allows a user to enter and exit the full-screen view of a video on the YouTube app with a single upwards swipe.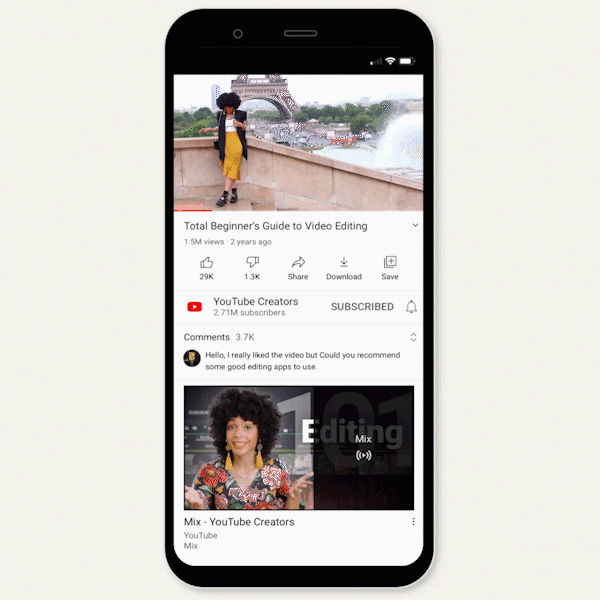 Users can also quickly toggle between displaying elapsed time and time remaining in a video by giving a simple tap to the timestamp.
Suggested Actions
To enhance the user experience, YouTube's team has rolled out suggested actions that prompt users to rotate their phones or play a video in virtual reality (VR). These suggestions will only be displayed to users when YouTube thinks a video can give them a better and enjoyable experience. The company is planning to introduce more suggested actions in the future, as well.
Bedtime Reminders
The new bedtime reminders feature introduced by YouTube is a new digital wellbeing tool that will allow users to set reminders at specific times to stop watching videos and go to bed.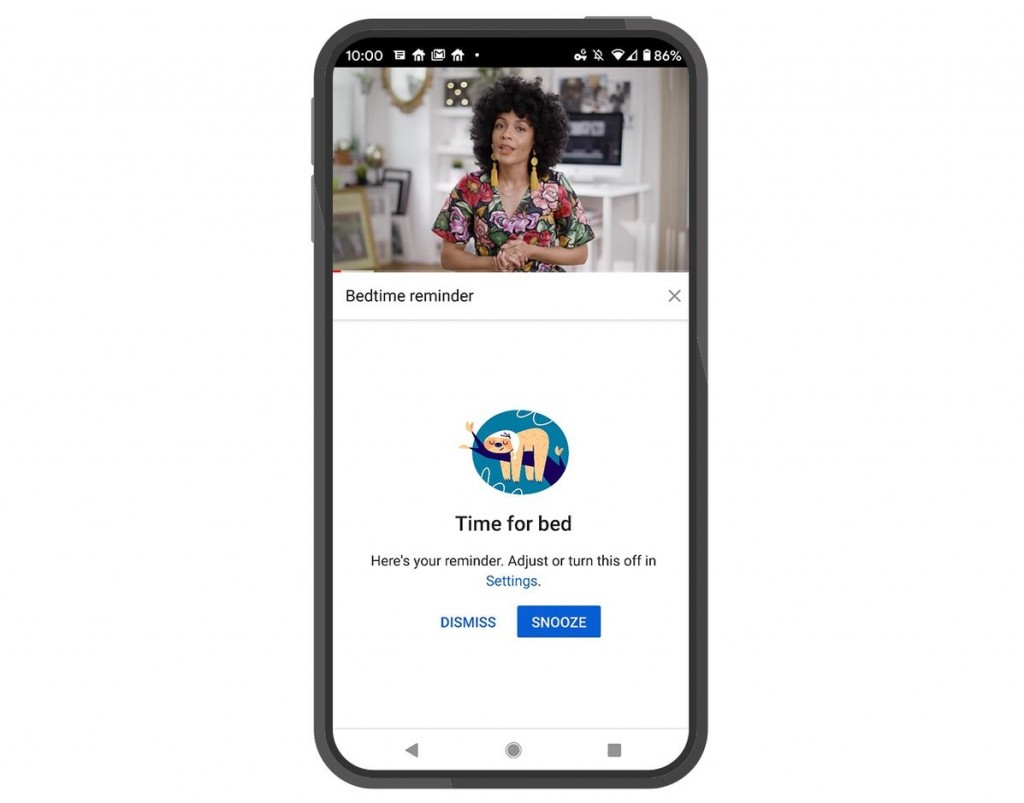 This feature, which is included in YouTube's feature suite, helps users manage their time on YouTube. All these new updates will roll out across both iOS and Android mobile devices making the features accessible to all. With these upgrades, your experience on the app is bound to be enhanced further one video at a time.