Understanding Patrons: Adapting Your Brand Identity To Ensure Your Restaurant's Success
July 19, 2021
Article Overview
10min read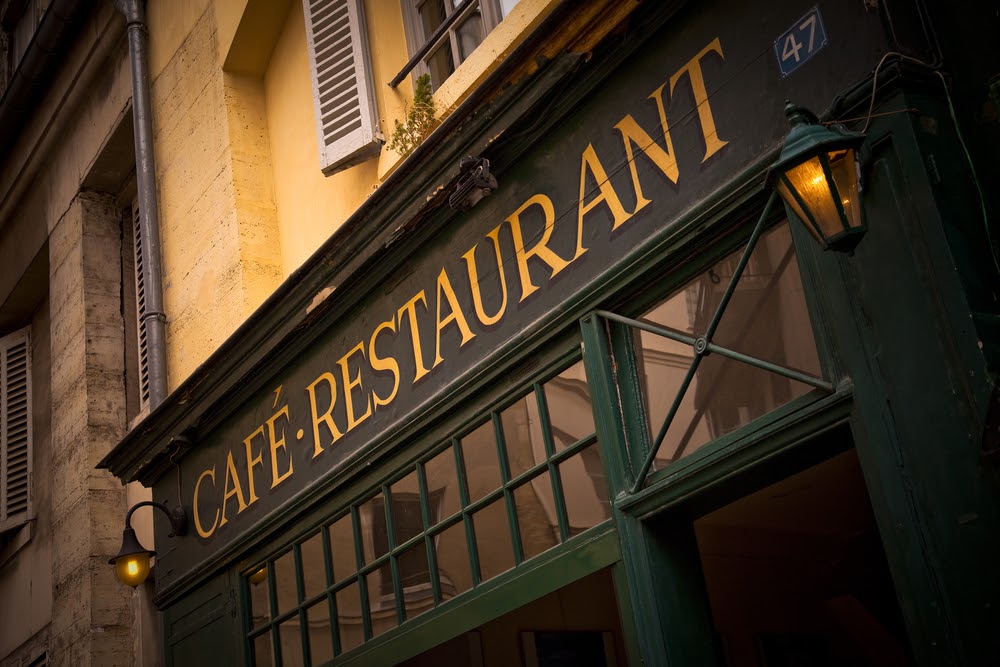 Your restaurant's brand identity is a crucial part of its existence. Not only does it encompass your branding, but it also includes all aspects of your establishment meant to portray a specific image to consumers, from the way you serve customers and interior aesthetics to the content you create. While most restaurants have their identities set at inception, restaurant consultants in Dubai recommend that you be willing to adapt them if you aim to achieve and maintain success.
Why should you modify it?
There are numerous reasons you may need to adapt your brand identity, and they are all centrally related to your customers. The primary goal of all restaurants is to make returns on their investment, which heavily relies on the number of customers purchasing a meal at your restaurant. Suppose your brand is not resonant with them due to outdated branding, less social media presence, different services to what they expect. In that case, they will be less interested in frequenting your restaurant. 
Therefore, to ensure that they will continue patronizing your restaurant, you need to understand your identity and target demographic and then modify aspects until your image aligns with what they expect. 
 How can you do this?
Adapting your brand identity while a complex process is still straightforward if you know what you need to incorporate. 
Understand your customers
It is essential that you understand which demographics attend your restaurant. While you may have initially had a specific target audience, this may have changed during the operation of your establishment. Therefore, you need to conduct a survey and understand your customer profile and receive feedback on what they enjoy and which components they wish to change. The information they provide could be significantly helpful in modifying your brand identity. 
It has to be noted that the sample size you use for the survey should be considerably large, as a small one may not be accurate and could misdirect you.
Try to make changes that suit your brand.
When you adapt your brand identity, you should not opt for a complete revamp as it could alienate your patrons. Therefore, only modify the aspects that need change and keep the rest intact. In addition to this, if you are considering investing in a new restaurant concept creation, make sure to choose one that fits your restaurant. While an eco-friendly concept could invoke interest, it could be an ironic endeavour for a steakhouse. 
Increase your digital presence
At present, all businesses, including restaurants, are expected to maintain a significant presence online if they wish to attract customers and stay relevant. It does not only apply to operating social media accounts; content creation has become a substantial part of online marketing. By creating content for your restaurant and posting it on your website and online platforms, you can increase interest in your establishment while showcasing your most prominent aspects to potential customers. 
To make an informed decision regarding content to create, you can use Google's new launch Search Console Insights, which will track information from the search console and google analytics into one report. It will help you understand more about your target audience and their interests, so you can customize content to attract their attention and patronage. 
The above are some of the steps you can incorporate when adapting your brand identity to one that will benefit you significantly. Restaurant branding is a crucial aspect of success. Thus, it is essential to be willing to change according to your customer's needs to ensure you stay relevant and profitable in the competitive restaurant industry.