How to Prepare Your Restaurant for Efficient Delivery and Take-Out
December 18, 2020
Article Overview
10min read
Even before the pandemic made online delivery a mandatory channel for restaurants, the signs were there. Online ordering was forecasted to explode this decade – market research estimated that the market would grow to over $40 billion in 2023.
So, even if you made it through the lockdown without a food delivery channel in place, it is truly the right time to add it to your restaurant. Keep reading for a quick guide that will help restaurant owners get on the right path. 
Upgrade the POS system
A restaurant POS system is easily the most crucial tool in a restaurant. There is a range of systems currently on the market but you must opt for one that is customized to your requirements.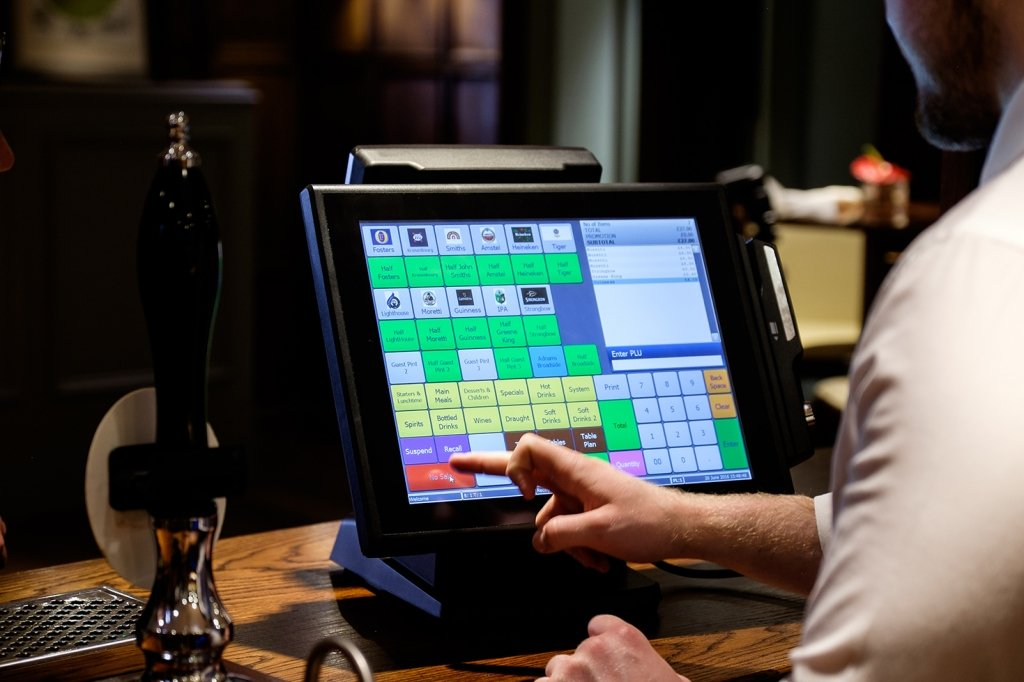 Since online delivery is the focus here, your POS system must be able to handle the delivery process. Some of the options that a good POS system should offer include saving customer information, handling multiple delivery options, handling online orders as well as offering operational control.
Inspect Your Kitchen Line
The kitchen line is often overlooked when restaurants set up a delivery channel to their operations. But, as any restaurant advisor will tell you, not all kitchens are capable of withstanding the rigors of a delivery system. To avoid issues after launch, ensure your restaurant is able to do so before you set the system up.
Smaller restaurants will see higher than normal traffic on certain days or certain times. While the extra profit is appreciated, one may need to make changes to normal operations. Employees will need proper training to ensure that operations are efficient, streamlined, and always productive. 
Choose A Delivery Service 
Today, there's a wide range of delivery services available. When it comes to third party options, Uber Eats, Deliveroo and Grubhub are but a handful of options you can choose – depending on where you are located. Alternatively, you can opt for an in-house delivery team.
Third-party delivery systems do come with steep costs, sometimes charging up to 30% of the bill. If you are looking to open a restaurant in Dubai, Chatfood is another recommended option that allows you to outsource the delivery process but for more attractive rates. 
Design A Takeout Menu
All restaurants have certain menu items that cannot be delivered. For some menu options, restaurateurs could find creative solutions but they must weigh the effort vs profit. Opting for high-end packaging will also affect your bottom line so it's important to reach a certain compromise. 
Ideally, you would sit down and go through each menu item to figure out which hard-to-carry dish will slow down your kitchen. By eliminating these and adding your bestsellers, you stand to profit from an online ordering system.
With a market that is constantly evolving, it can be difficult to decide on the best direction to lead your restaurant to. However, adding delivery to your restaurant is one aspect that any restaurant owner cannot go wrong with. It is, after all, the future, and the pandemic has displayed that clearly.