Is Your Online Menu Turning Away Customers Too Early?
December 1, 2020
Article Overview
10min read
As the year draws to a close, it is clear that the internet has been integral to the hospitality industry. As the number of consumers of physical dining decreased, there has been an increase in online food delivery, enabling restaurants to take advantage of the opportunity. 
Several food establishments have thrived under the new model, while others have seen a more lukewarm reception. Finding success in online deliveries could be factored in for a myriad of reasons, such as the delivery locations, your existing reputation, and type of cuisine. More often, though, it's your online menu.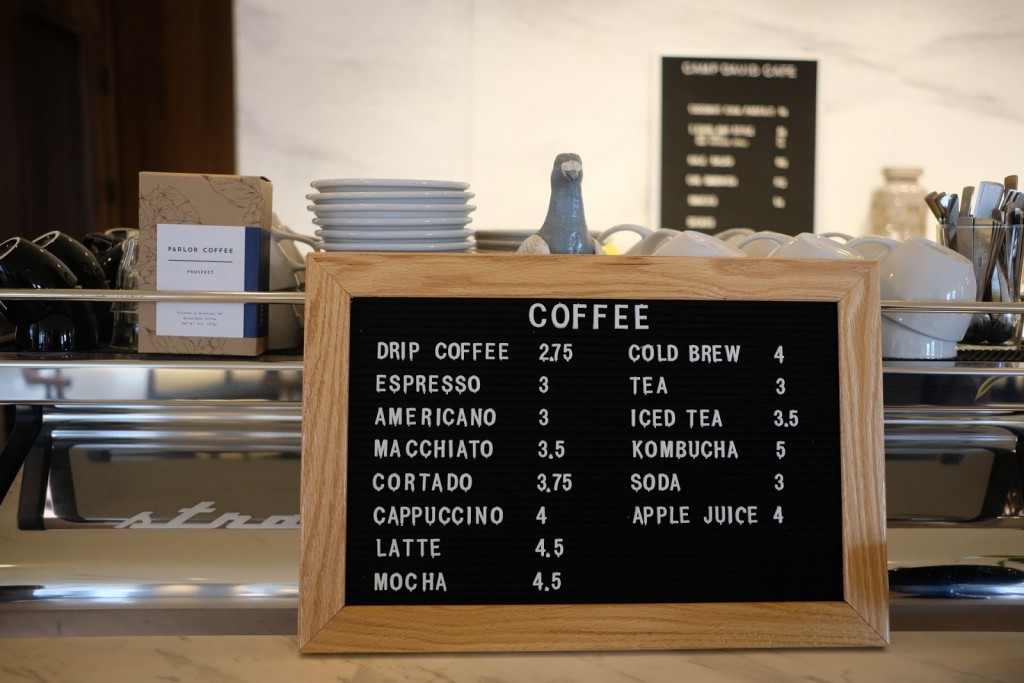 As restaurants rushed to create an online presence, many owners have resorted to merely copying their physical menu design to the online space. However, this failed to account for the fact that the online website experience is vastly different from the physical experience. When dining at a restaurant, customers can use images and the location as other indicators of the restaurant's quality. However, with online ordering, your menu is the only focus therefore, it must be free of any errors.
Here's what you need to do. 
Avoid Long Menus
Restaurateurs' common mistake is when they attempt to offer a variety of dishes to satisfy every craving. Studies have now debunked the theory, stating that customers are getting tired of the practice. Long menus tend to confuse and overwhelm customers. With that in mind, it's better to focus on your key offerings and keep your menu short. 
While you will lose a small percentage of customers due to the fewer variety of choices, you will be able to draw in loyal long term customers with better quality offerings. At the same time, you can save money by spending less on ingredients.
Clear Information On Ingredients
When reading through an online menu, customers expect neat categories and concise information. Separating your dishes into desserts, main courses, and starters is a great system to work with. Present the categories in the right order to prevent confusion and ordering errors.
Of course, if there are dishes that go well together, do include the side dishes alongside the mains. However, customers generally prefer a logical order that simplifies the ordering process. 
Refresh Your Menu Regularly 
While your loyal customers will keep coming back to their favorites, restaurant owners still need to be innovative. By bringing in fresh experiences, restaurants can continue to appeal to casual customers browsing through the menu or consumers who are undecided. 
Seeing the same menu items every time consumers log in will bore your audience. To combat this, analyze the restaurant sales data with your hospitality consultants to find the most popular dishes and create new variations to keep the menu exciting and fresh.
Usually, good food, excellent customer service, and great locations promise sales, but more methods are improving profits thanks to the online sphere. The internet encourages customers to be pickier, and it is up to you, as the restaurant owner, to be innovative and keep the sales rolling in.