Top 9 Questions to Ask Before Hiring a Website Design Company
October 27, 2018
Websites Design & Development
Article Overview
10min read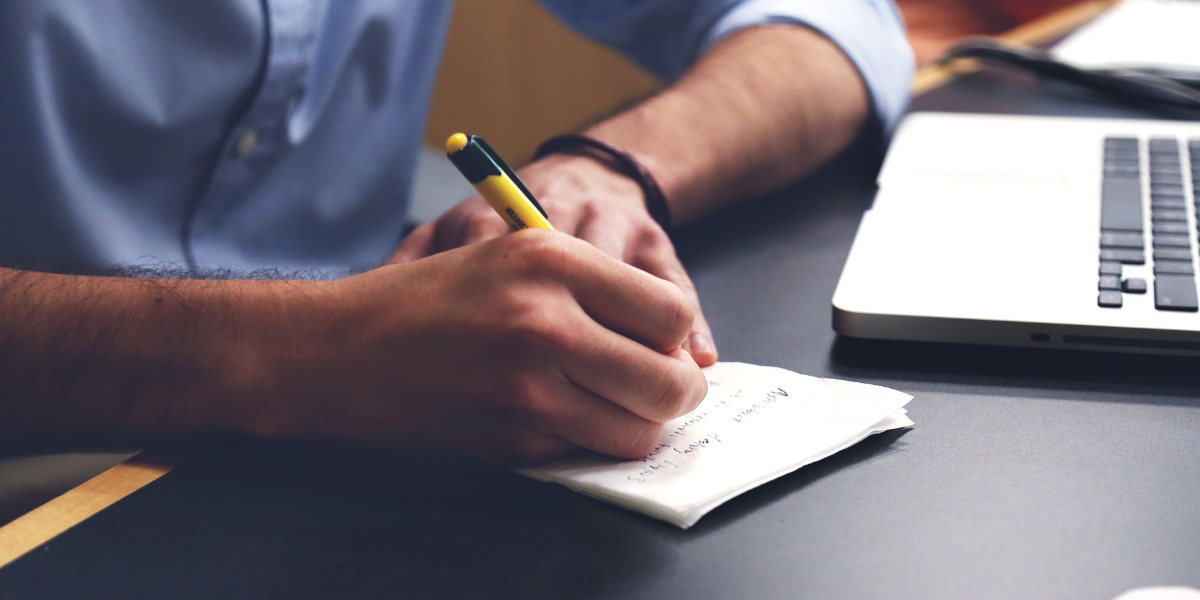 Your company's website is its online real estate, as such, adequate care should be taken when hiring a website design company to work with. A better way to approach this subject is to think of your website as an office building project. When you do, then, you will be very careful with the engineer (in this case the web design company) that you hire to execute the project.

And to get a good one, you have to be thorough in scrutinizing the companies that you have shortlisted. This would include asking them specific questions to determine if they have the technology, and expertise to bring your idea to life.

To make it easier for you, we have compiled a list of top 9 questions to ask before choosing a website design company in Dubai.

Can You Provide A Portfolio And Case Studies Of How Your Website Has Helped A Business Achieve Its Goal?
Looking at the company's portfolio will help you understand the kind of websites that they specialize in designing, level of creativity, user experience, and how their work impacted the business of the clients that they had worked with in the past. This includes looking at certain metrics such as traffic growth, bounce rate, conversion rate growth, and so on.

Do You Have A Policy That Takes Care Of Conflict Of Interest When Working For Competitors?
Hiring a website design company that has worked with or is working with another company in your industry comes with its fair share of merits and demerits. For instance, a company that has designed websites for your competitors is more likely to have a better understanding of what works for your industry and what doesn't.

However, there may be a conflict of interest and disclosure of trade secrets. So, it is very important that you ask questions regarding their policies when working for clients in a similar niche.

Will A Manager And Team Be Assigned To My Project?
Depending on the nature and scope of your project, a good website design company in Dubai should be able to assign a team consisting of a project manager, website designer, graphics designer, and content writer to handle your project.

While the project manager is usually the contact person should you have future inquiries or complaints or need reports about the project, the other members of the team would be in charge of managing the different aspects of the website design during and after the design stage.

How Long Will The Project Take To Be Completed?
Projects of this nature are time-based and the turnaround time will depend on the scope of work required for your website. You should be conscious enough to ask how long it will take for your website design to be completed. You can also reach an agreement on what will happen if they fail to deliver on time.

Can I Review The Website And Suggest Changes After The Initial Design?
This question is very important because not every website design company in Dubai accept multiple website reviews. So, having an agreement on the number of times you can review the design is important. The truth is, you may not be totally satisfied with the first design layout, or color combination or font style.

Will Any Part Of The Design Be Outsourced?
Most small digital marketing and website design companies in Dubai outsource clients' projects because they lack the expertise to execute the project.

It is important that you ask this question before you hire a company. Choosing a full-service website design company will ensure that your project is handled in-house and this makes for consistency.

Is Seo Part Of Your Website Design Process?
Without SEO, your website is a good as a static office building, it won't be found in search results.
A good website design company knows this and treats SEO as an integral part of a website design project.
That said, it is a question that you must ask and if possible, ensure that an SEO audit is performed on your website prior to its launch.

Will I Have Access To My Website Backend?
May have little knowledge about website design, but a good website design company must provide you with your website login details. Some may even put you and your team through a short training on how to log in, make minor updates, and view basic statistics.

Do You Offer Content Update And On-going Maintenance?
This may not be part of the original package. But if you want to keep your website constantly updated with regular content, then, you should consider hiring a firm that offers content writing and ongoing on-site maintenance. This is also good for SEO.

The list of questions to ask before hiring a website design company is endless. However, these are the basic and mandatory questions.

If you are looking to hire a full-service website design company with a talented in-house team, feel free to reach out to us for a consultation to understand your business needs.