Facebook and Instagram Rolls Out New Features to Support Small Businesses
May 25, 2020
Article Overview
10min read
Facebook and Instagram, the top most used social media platforms, rolled out a series of new features for small businesses in a bid to help them stay afloat during the COVID-19 pandemic.
Business activities have taken a considerable plunge during the past few months as the COVID-19 pandemic is creating a significant impact on a daily business and consumer behavior. Small businesses are having hard time sustaining themselves in this turbulent time,  where some were forced to close for public safety, while others are taking a big hit in both revenue and access to credit.
Facebook said in an official blog post, that supporting businesses who face immense challenges is critical for the well-being of entrepreneurs, communities and the economy. So, to help small businesses reach out to consumers and stay updated during the COVID-19 pandemic, Facebook is lending a helping hand by launching a series of new features.
New Features to Support Local Businesses During Pandemic
The new tools and features launched by Facebook include:
Facebook has launched a new feature "Shops", on May 19, 2020. 
In a way of broadening their e-commerce capabilities, Facebook is making it possible for businesses to sell products directly on their Facebook and Instagram pages.

Like many businesses are building and strengthening their digital presence, Facebook also built this new feature to help make online shopping seamless and also allows anyone from a small business owner to a global brand to use FB apps to connect with their customers.
This feature can be found on a FB Business Page or Instagram profile, or through FB stories or ads. The user can then browse the entire collection, save their interested products and can place an order — either on the business' website or without leaving the app if the business has enabled checkout in the US.
If you need any kind of assistance such as ask questions, get support, track deliveries and more in Facebook Shops, all you have to do is message the business through WhatsApp, Messenger or Instagram Direct.
How to Create a FB Shop
To create a free and simple FB Shop all you need to have is a Facebook account and a Facebook business page. Businesses can choose the products they want to feature in their shop and can start to manage their orders
Facebook is partnering with a number of e-commerce organizations such as Shopify, BigCommerce, Woo, Channel Advisor, CedCommerce, Cafe24, Tienda Nube and Feedonomics to assist small businesses in building their brands and bringing their products into Facebook and Instagram Shops
Similar to Facebook Shops, Instagram Shop is a new way for people to discover and buy products they love on Instagram without leaving the app. These shops will be discoverable through the Instagram Explore section where users can browse selections from their favorite brands, filter by categories, and make purchases all in one place. Later this year, Instagram will be adding a new shop tab in the navigation bar, which will make it even easier to find businesses' online stores in just one tap.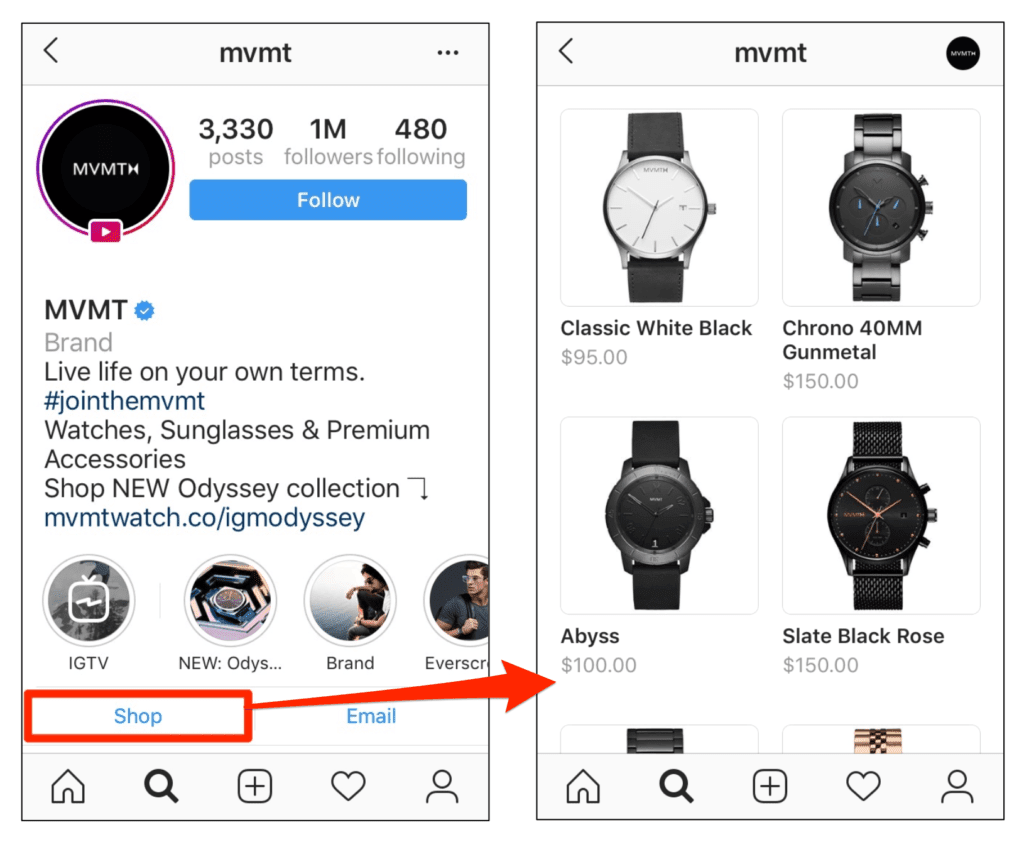 To sell the products in real-time through FB Live, Facebook plans to launch a new Live Shopping feature across Facebook and Instagram platforms. This feature will allow users to shop in real-time.
According to Mark Zuckerberg, founder and Chief Executive of Facebook more than 800 million people are engaged in live video daily across social media platforms such as Facebook and Instagram. As there is already a  strong e-commerce culture on the run in these platforms – which includes a lot of product tutorials and launches – live video makes purchase and sale much easier.
However, this new feature will be rolled out more broadly in the coming months as it is currently in the testing stages with businesses on Facebook and Instagram. 
Currently in the testing stages and not yet widely available, Loyalty programs in Facebook Shops makes it possible to earn rewards from businesses they frequently shop from by connecting loyalty programs to their Facebook account. FB users will be able to easily notice and keep track of their points and rewards.
Business Resource Hub and Small Business Grant Program
The company has created a Business Resource Hub with tips and resources for businesses trying to survive during this pandemic. Along with creating a dedicated hub for businesses affected by the coronavirus outbreak, Facebook has also launched a Small Business Grants Program. This $100 million grant program aims to provide financial support in the form of cash grants and ad credits to eligible small businesses. 
Facebook has rolled out a new Businesses Nearby section for its Facebook app, which lets users discover small businesses in their neighborhood located within a fixed distance.  Through this new feature, users can learn what's happening with their neighborhood shops, message them, or order food and buy goods from them through third-party apps. Likewise, it will also facilitate businesses to get more virtual foot traffic as they move online to stay open.
Hoping these tools can relieve some tension of small businesses that they are currently facing and help businesses of all sizes prepare for the future. Teams across Facebook are working every day to help businesses and are also looking at additional ways to share in the coming weeks.