Instagram Reels: A TikTok Competitor Launching By Instagram Soon
July 23, 2020
Article Overview
10min read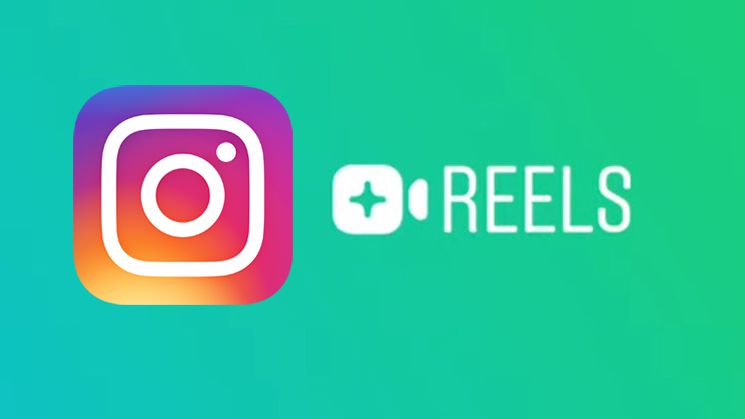 Facebook is reportedly planning to launch Instagram Reels, a direct rival to TikTok in the US. According to a spokesperson, the company expects to bring the new video feature to its platform in early August and more than 50 other countries in a matter of weeks.
Tested in Brazil, France, and Germany, Reels recently arrived in India shortly after the ban of TikTok in their market and the U.S. launch comes shortly after this. One among many reasons for this sudden Reels US launch is due to the political pressure builds against TikTok in the US. Mark Meadows, the White House chief of staff said that the administration was looking at taking action against TikTok within "weeks," after Mike Pompeo, the Secretary of State suggested a potential ban on TikTok over security concerns.
What is 'Instagram Reels'?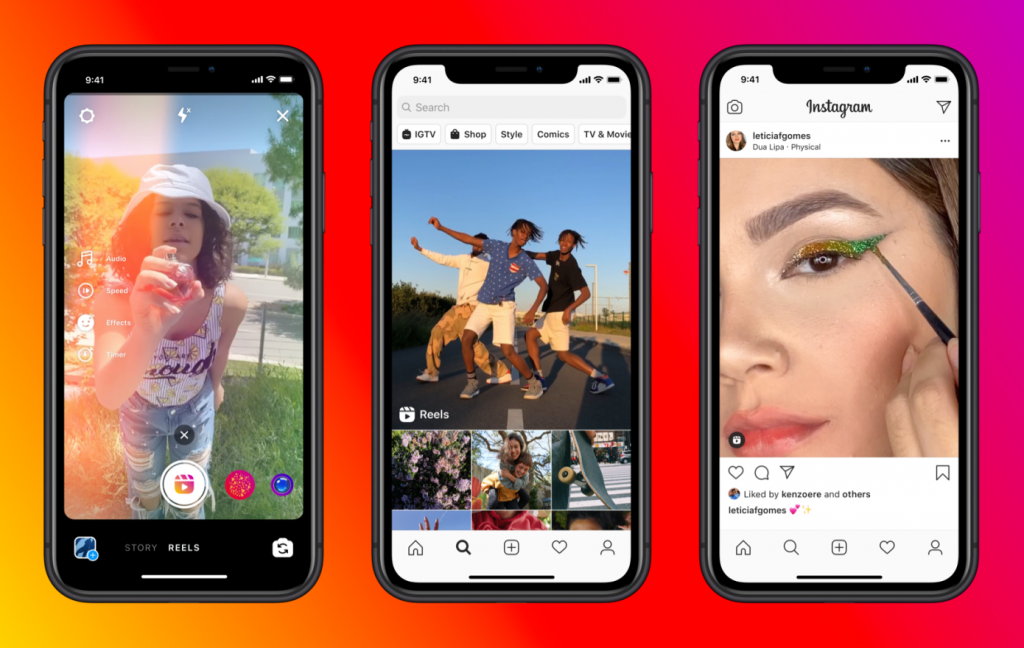 Facebook and Instagram have a history of recreating trendy features from other apps. Its Stories feature is one such, which was originally taken from Snapchat. It led to explosive growth for Instagram – seemingly at Snapchat's expense – as it spread out for a good reason where they offer a trivial, fun way to share an update without it having to be perfect or attached to your profile forever. Similarly, seeing the rapid growth of TikTok, Instagram is likely hoping to achieve the same feat again.
The feature, Instagram Reels, initially launched in Brazil last November, is an attempt to recreate the short musical video format that flourishes on TikTok. It is designed specifically for short-form, creative content. The feature facilitates the creation and editing of videos. It lets users share the created video with their friends and followers with the potential to be discovered on the Reels Explore page. 
Instagram Reels Vs TikTok
Even though an Instagram spokesperson says that no two services are the same, Reels share a number of the same features with TikTok, such as:
Allowing users to create and share 15-second videos.

Users can use their own audio to videos, or choose a song from a vast catalog of music.

Users can borrow and remix audio from other people's videos

Users can see their clips go viral in a "Featured Reels" section of the most popular videos
However, unlike TikTok, which is its own app, Reels is an extension of the Instagram app. It is accessible from the bottom navigation menu as well as the Stories camera of Instagram.
Instagram Reels Guide on How To:
1. Add Or Use Music In Reels
If you like a particular music and want to add that in your Reels video, all you have to do is simply search the music in the Instagram library.
Open your Instagram app

Tap on the Story button to add a story or to add a new Reels video
You can tap on any of your or someone else Reels video
 

Tap the camera button in the top-right corner to record Reels

 

Once you record a video, tap on Audio.

Search the audio or music you wish to add to your Reels video

Click your desired music and post the Reels video with music
2. Use Music from the Existing Reels Videos
If you want to use the music that you liked from an existing Reels video,
Go to the Reels video with the music that you liked or want to make a Reels video on it

Tap on the music at the bottom.

Now you are in the recording mode with the music in it.
The recorded music can now be used in your Reels videos.
When the update rolls out, a dedicated Reels icon will be displayed to the bottom of Instagram's main screen, from where the users see clips uploaded by other users and see what's currently going viral.
Since the news of a possible TikTok ban hit surfaces, a number of TikTok competitors – including Byte, Triller, Dubsmash, and Likee – have seen a spike in interest. Earlier in July, Snapchat announced that they began testing TikTok-like navigation for exploring its public video content. Similarly, YouTube is also experimenting with a smaller test of its own that focuses mainly on 15-second videos.
Currently available on the phones of millions of Americans, let's hope Instagram Reels will be in top charts.