5 Key Strategies Healthcare Recruiters Should Consider
September 27, 2020
Article Overview
10min read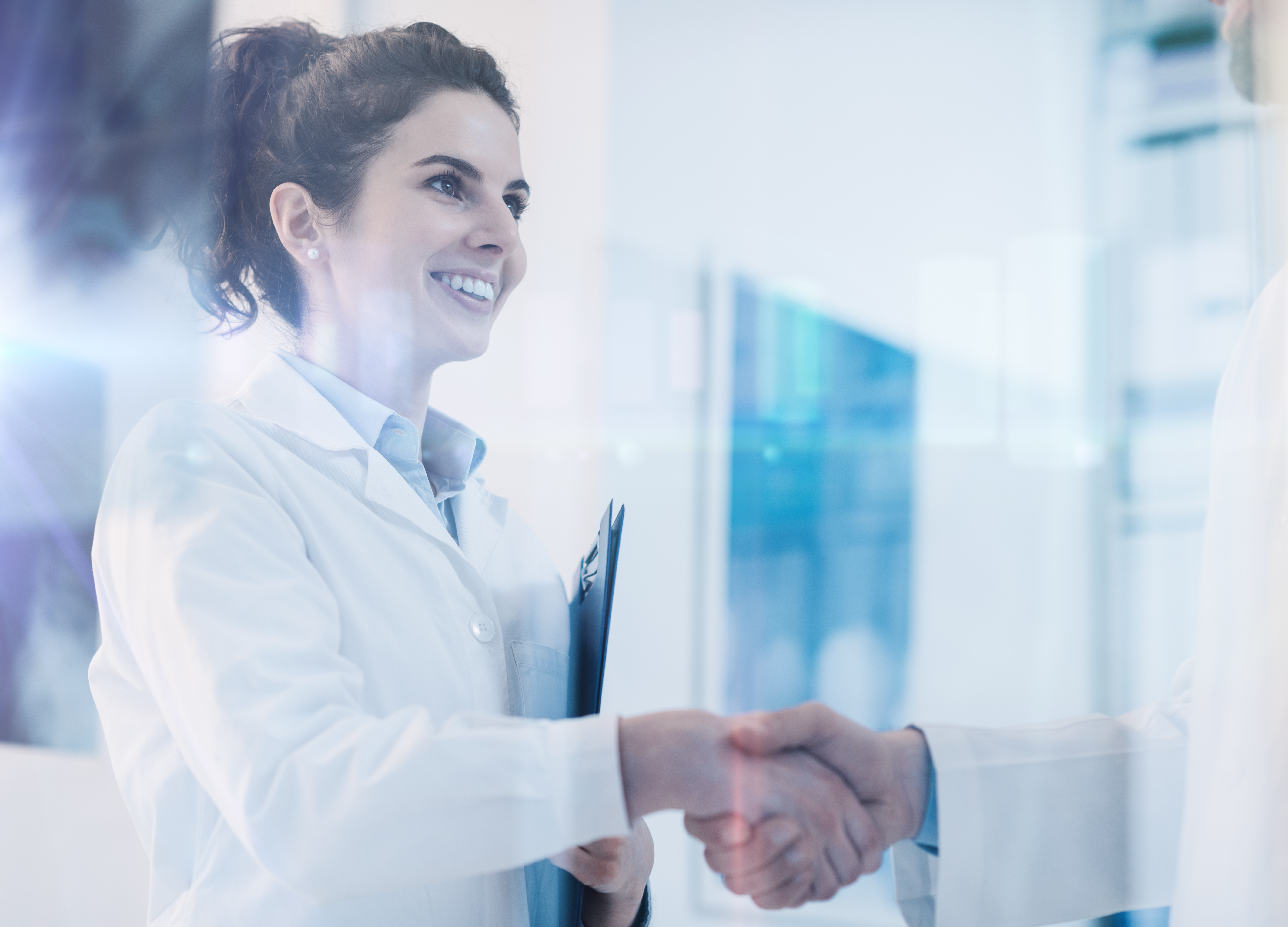 With a rising demand for qualified specialists in the healthcare sector, it becomes a rising competitive space, where finding new talents becomes crucial to meet the demands of the still-emerging healthcare needs. Organizations need to be proactive about planning for and implementing new talent strategies because there are a lot of challenges involved in healthcare recruiting – such as meeting recruitment shortages in specific health care fields, complying with the ever-changing technology, and high turnover rates.
Shortage of skilled healthcare professionals like physicians, nurses, or office staff can impact the workflow of any medical practice. However, talent shortages in the health care sector is expected to grow in the coming years as demand for healthcare will increase as the baby boomer population ages and at the same time, a significant percentage of the health care workforce is reaching retirement age.
So, to overcome these challenges in medical recruiting and to retain high-quality candidates, healthcare organizations require to think-outside-the-box strategies to find the talent they need.
Always focus on the latest hiring trends and consider the above discussed five strategies for successful healthcare recruitment:
1. Post Recruiting Ads on Healthcare Job Boards
Posting vacancies on healthcare-focused job boards will help you to improve the possibilities of finding the right candidates. Job boards have always been a great resource for healthcare recruiters as it enables them to work smarter. Some of those famous healthcare job boards are Health eCareers (offers career advice, a robust list of jobs for high-end clinical professionals), MedJobsCafe, JAMA Network (for specialized talent), MomMD, Medzilla, Health Career Center, HealthJobsNationwide, CareerVitals and Medical Jobs (this board list medical jobs that don't require extensive training, from dental hygienists to ultrasound technicians). These platforms will help to reach out to medical specialists directly and find suitable candidates.
2. Consider Campus Recruiting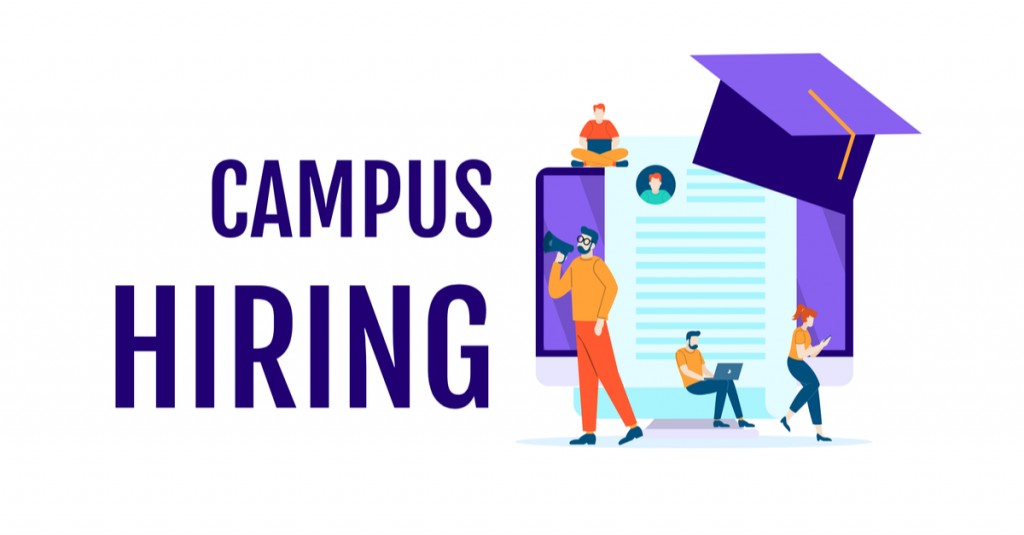 Campus recruiting helps you to find fresh and energetic young talents. To receive a qualified, educated and competitive team asset, conducting job fairs that target notable or large medical schools and/or nursing programs. However, they require specialized training as they will be confused in choosing the right career path. But at the same time, keep in mind that not all healthcare careers require specialized medical training. For instance: medical assistants and medical office managers do not need medical training to take on these more administrative-type roles.  But these positions also require proper recruiting strategies for finding the right talents. Therefore, canvas business programs and public administration programs to fill these still very important positions.
Make sure your firm offers internships for fresher students, as this will help them prepare for a professional career. It's also a great opportunity for a healthcare organization to treat talented future recruits in a way that inspires and earns loyalty. While hiring, it's important to consider the candidate's soft skills – such as communication/listening skills as well.
3. Streamline your hiring process
Advanced technology tools like application tracking software are now available to make recruiting jobs easier and cost-effective. Such tools help to meet the right candidates by allowing them to perform a mobile-friendly job search and apply through mobile devices. Your career portal should also be responsive to mobile devices to reach the right candidate because 78% of millennials apply for jobs on their mobile devices. So, the very first step toward reaching your target audience is by having a responsive career portal that translates to mobile devices as well.
Moreover, we all know that every healthcare organization is in quest of finding real talent. So, if you find that your competitors are influencing your talent, create a consistent, simple, and faster candidate screening process, so that you get your best-qualified talent first.
4. Provide More Benefits
To stay competitive, make sure you provide compensation packages – beyond just salary -that are attractive and you provide more benefits compared to other healthcare organizations. Compensations can be in the form of bonuses, monthly stipends, medical/dental insurance, financial incentives, travel allowance, increased vacation, PTO, remote work, or more. Also, consider offering flexible working hours and access to wellness and health programs to your employees.
5. Partner With a Reliable Staffing Agency
According to a study by the Society for Human Resources Management (SHRM), "the cost of making the wrong hire could be up to five times the bad hire's annual salary". Because of this alarming statistic, many healthcare recruiters find it best to partner with an experienced healthcare recruiting agency to make these weighty and impactful decisions. Moreover, as healthcare professionals are always in high demand, partnering with a reliable recruiting agency that operates on a national level would be an ideal decision.
These firms can report available vacancies across the nation and proactively contact people whose qualifications meet those position requirements. They would also possess a lot of resources and expertise at their disposal, allowing them to serve as matchmakers who find the perfect fit between practice and provider. Also, partnering with the right healthcare recruitment agency can help you foresee these future developments and allow you to prepare for them far in advance.
With all these right strategies and right tools, keep your talent pipeline full as it is crucial to create a candidate experience that will pay off in the long run.