4 Opportunities For Restaurant Automation
September 22, 2020
Article Overview
10min read
The world today is tech-driven, a shift that is forecasted to continue in the future. Inevitably, this shift has been noticed within the restaurant industry as well. From delivery apps to self-order kiosks, hospitality consultants will confirm that there are several ways technology can be incorporated into a restaurant to streamline operations, improve customer services, and increase sales.
Keep reading for the top 5 automation opportunities that your restaurant can invest in today.
Self-Order Kiosks
Self-ordering kiosks were rapidly adopted by fast-food chains, namely McDonald's who stated that it sped up service, improved order accuracy, and reduced labor costs.
Study after study has proven that millennials prefer convenient and hassle-free experiences. Self-ordering kiosks can help deliver what the young customers want and when they want it while table ordering offers a measure of control over the ordering process. This approach will require reworking the restaurant menu design to accommodate the new interface so this is something to factor in.
Chili's approach to automation, with tablets, is another interesting alternative. The fast-casual restaurant uses tablets that allow patrons to order via Ziosk. Drinks, desserts, and appetizers can be ordered using the tablets while the wait staff takes entree orders. This gives the customer the flexibility to add, remove, and modify the order on their own.
Automated Checkout
Waiting for the check can be a long moment for the guests with staff who are busy bussing other tables.
An automated checkout system ensures a seamless experience. This can be offered via a table kiosk or a display on the table that allows guests to pay when they want and how they want. This reduces waiting time and human interaction with the staff; allowing the customer to pay when they are ready. Although it can seem like a minuscule addition to the restaurant, it can mean the difference between a happy and frustrated customer.
Mobile Ordering
Starbucks realized standing in long lines for coffee wasn't great customer service and hence have updated their app to include mobile ordering. Now, a customer can make the order on their way to Starbucks and pick it up once at the store.
The benefits of mobile ordering are undeniable. Today, speed and convenience are at an all-time high demand at restaurants where long wait times are not appreciated. Moreover, studies have shown that people tend to order more online than they do in-store.
A study by Duke University Fuqua School of Business revealed that consumers are laxer with the wallet when ordering online due to the absence of social interactions that could judge their purchasing actions. There's little guilt or judgment over online ordering. As a restaurant, it makes sense to utilize this by adding mobile or web ordering.
Use Mobile Loyalty Programs
Loyal customers are the backbone of a successful restaurant. Loyalty programs, especially app-based programs, build upon the concept by helping restaurants attract and retain customers. Aside from the food, customer service, and overall experience, nothing brings back a first-time patron than a loyalty program that consistently assures them rewards.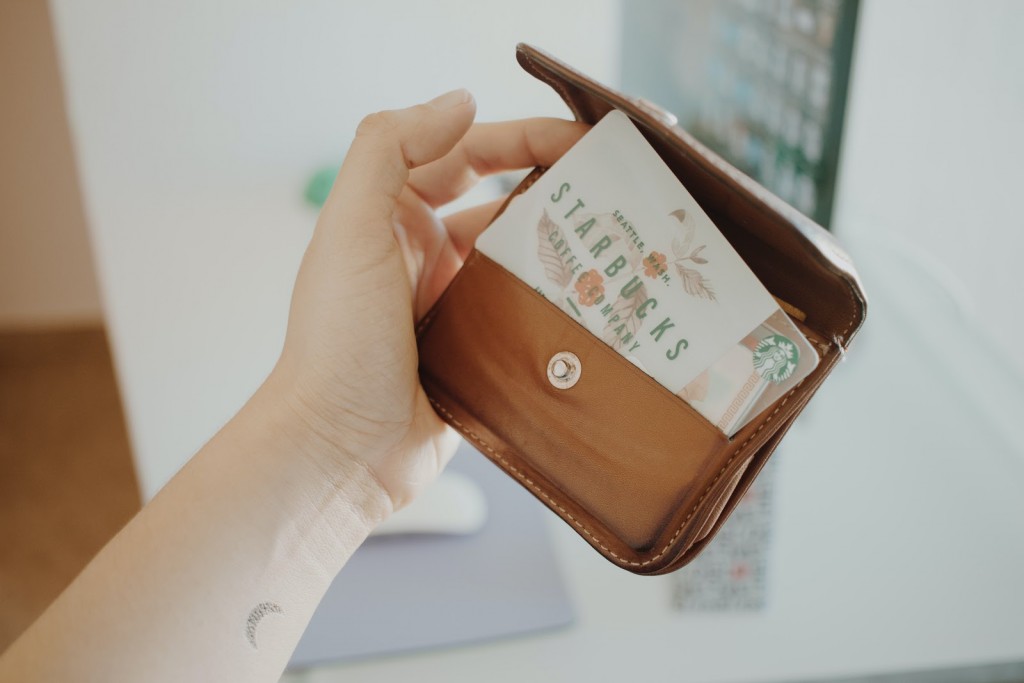 Again, a fine example of this strategy is Starbucks. For every dollar spent, Starbucks returns the favor with a range of benefits including birthday treats, personalized offers, double-star days, and more.
Conclusion
Automation in the restaurant industry is taking center stage like never before and the above-mentioned steps are meaningful strategies to help improve the overall restaurant experience, keep labor costs to a minimum, and increase profits. While adopting all strategies immediately may not be feasible, beginning with a few or one, in particular, is a good way to get started.