Qualified New Zealand Advertisers First To Receive Google Ad Credits
June 16, 2020
Article Overview
10min read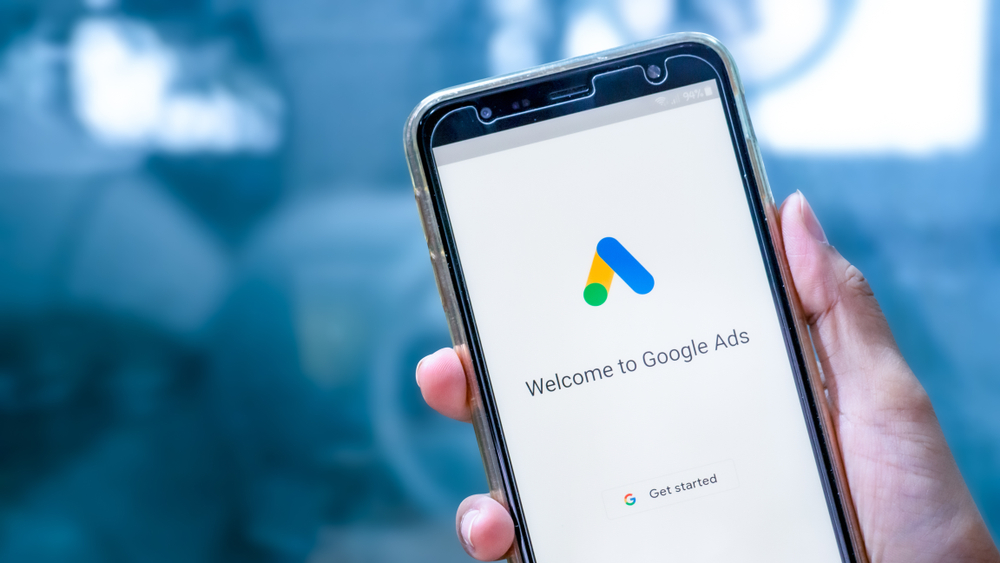 Google Ad credits that began rolling out on May 27, 2020, initially focused qualified advertisers in New Zealand. 
According to a post from Google on March 27, 2020, the ad credits are intended to show support for small and medium-sized businesses (SMBs), as they are the backbone of our communities. The World Bank states that SMBs account for 90 percent of all businesses and are important contributors to job creation and global economic development.  However, this COVID-19 pandemic has posed a particular challenge to these businesses, who may be facing closures and declining revenue even as they find ways to support and protect their employees.  To show support and solidarity with these businesses, Google announced offering ad credits to advertisers.
Google has pledged to offer $340 million in ad credits to small and medium-sized businesses (SMBs) as part of an $800 million package to combat the effects of the coronavirus pandemic. This ad credit is part of a greater commitment from Google to support SMBs, health organizations and governments, and health workers on the frontline of this global pandemic. It will attempt to help lessen the burden that many companies are currently facing and allow them to stay in touch with customers throughout the pandemic. 
Per Google, these ad credits will be applicable across the Google Ads platform, including Search, Display, and YouTube, as well as all campaign types. Intended for future Google Ads spend, this ad credits will not be applied to any Google Ad spend prior to receiving the ad credit, including billed/invoiced past, or current Google Ads spend.
Regarding the amount of the credits, Google noted that the amount of the credits will vary by the advertiser, based on historical spend, up to a maximum of $1,000 US dollars (or the equivalent in the currency of the account). Advertisers will receive one credit and it must be used by 31st Dec 2020, after which it will expire and any unused portion will be removed from your Google Ads account.
Eligibility Criteria for Google Ad Credit
As this program is intended to support existing, dedicated advertisers who have been affected by the COVID-19 crisis, make sure you are one among them.
One of the major eligibility criteria for obtaining ad credit is that you will need to have run Google Ads campaigns in ten out of twelve months in 2019 and in either January and/or February of 2020. Customers, who advertised directly with Google or through a third-party partner and had adhered to Google's advertising policies, are eligible for this program.
Each eligible customer will receive one credit – even if the customer advertises with multiple accounts, or multiple campaign types within an account – up to a maximum or equivalent of $1,000 (or the equivalent in the currency of the account).
If you are eligible, then you can see the applied credit on the "Promotions" page of the Google Ads account, by clicking the tools icon at the top of the page, then under "Billing" select Promotions.
Process for Applying for the Ad Credit
There is no application process and no action to take.
The ad credits are applied automatically to eligible Google Ads accounts per the above eligibility criteria, with a billing address in the countries where this program is rolled out. Notification emails are being sent to the primary account contact for customers in countries who received an ad credit.
However, these ad credits cannot be transferred, split or refunded and most importantly, no exceptions will be made.
New Zealand Advertisers – The First Recipients of Ad Credits
Google Ad credits are rolling out in phases and initially, it was rolled out in New Zealand. Qualifying advertisers with billing addresses in New Zealand were the first recipients of this program. Emails are being sent to the primary account contact for customers in countries who receive an ad credit.
Even though Google had this coupon program for new advertisers for a long time, the company had to build a new product and infrastructure to support this credit program before it goes public. The phasing process helps in this and it ensures a smooth rollout for the new system, across languages and currencies, and it is intended to provide the best customer experience.
By the end of this week, ad credits will be launched in Australia, China, Germany, India, Italy, New Zealand, Spain, Taiwan, and Ukraine, United Kingdom, United States.
Along with the ad credits, Google has also been working on several other programs such as introducing new Google My Business features, teaching businesses how to work remotely, offering free services on Google Meet, Google Cloud, and Google Drive and much more, aimed at helping SMBs adapt and survive this crisis.