How to Conduct a Restaurant Feasibility Study
November 16, 2020
Article Overview
10min read
A restaurant feasibility study allows you, as the owner, to understand how practical your restaurant concept is as a whole. The study is run to understand what's required to bring your concept to reality and if those steps are feasible. For a restaurant, here's how it's done.
Review Your Competition
Review the total number of dining establishments available near your location and categorize those by the concept. Review this information to understand if your location has a lot of the same ideas you are trying to create – look at the target market, the price point as well as the cuisine served.
Analyze the strengths of these major competitors as well as their weaknesses. Finally, determine if and how your restaurant could stand apart from the competition while providing a memorable dining experience to patrons.
Get Involved In The Industry
To study your local industry, you must get into the heart of it. And to do so, join local hospitality organizations, hire hospitality consultants from your locality, attend meetings, and consider any statistics on growth and new market trends. Inquire (if any) why major competitors have closed down in the last two years.
This should give you valuable insights into the local economic environment, which can then be used to decide whether it is safe and advisable to open your new restaurant.
Consider The Cost Structure 
Once you have an overall idea of the concept including the cuisine you plan to serve, break down the cost of each dish. Look for major suppliers and request quotes. You'll also find a range of software programs to help you estimate the cost of food.
If the cost of the dishes appears over the budget, reducing the number of dishes in your menu design will help bring costs down. Additionally, pay a visit to the local markets; there is a good chance you can get a better quote on your required ingredients.
Do You Have The Skills For It?
If you wish to open a restaurant, you must, sooner rather than later, look inward and ask if you have the skills and experience required to make this venture a success. Do you have the eye for detail that is required for maintaining customer service? Will you be able to keep up with the frantic speed of a restaurant's kitchen?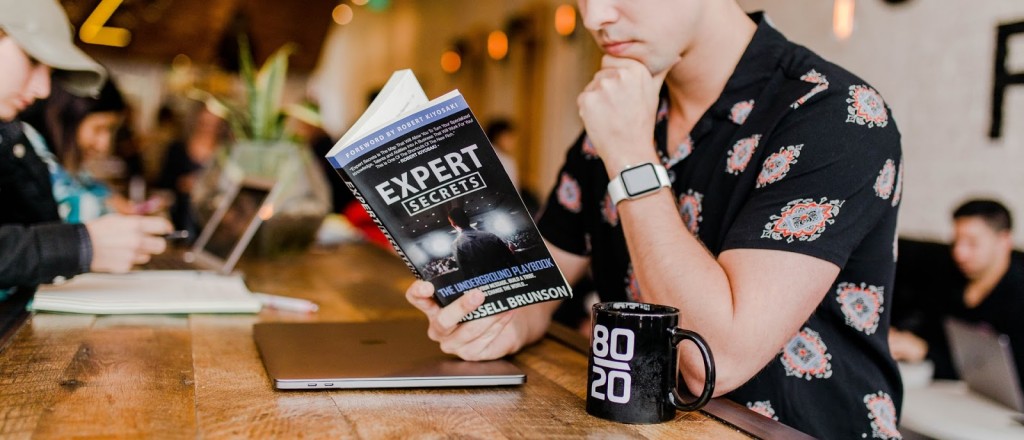 If you indeed realize that you don't have the skills to be the manager of the everyday affairs of a restaurant, factor in the cost of hiring a general manager who already boasts a track record in nurturing startups.
Study Market Statistics 
Statistics on areas like income and average age will offer you a better picture of the market size available to you. For example, if you are targeting a mid-range family-style restaurant, you must have an estimate on families residing around the location.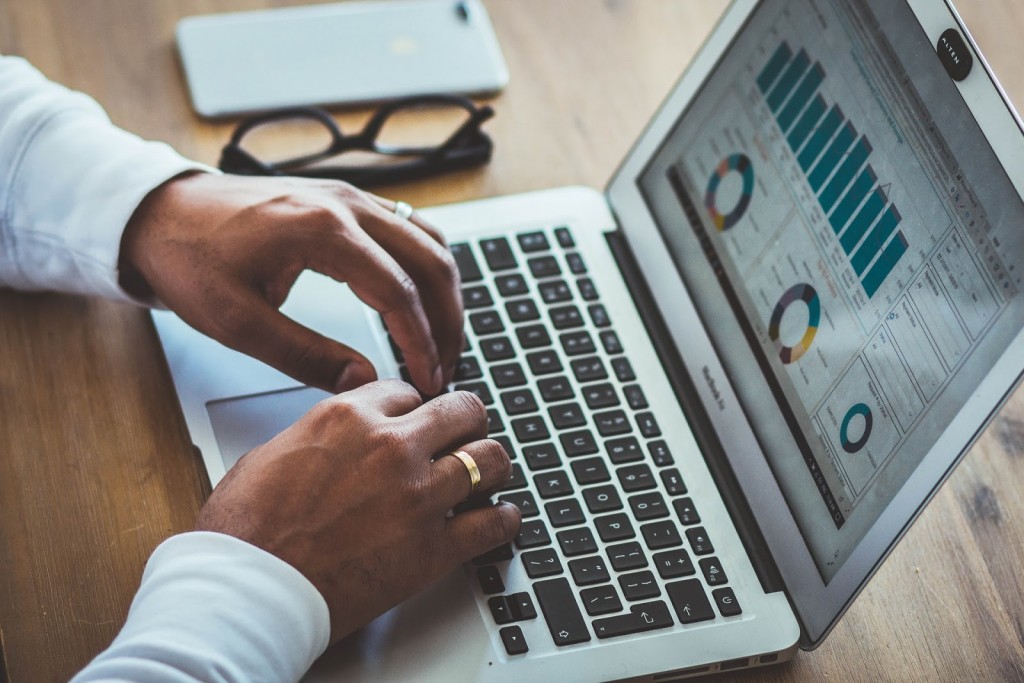 A high population of students or college students around your location will most probably not offer you as much revenue as is expected, given that this demographic looks for cheap food options. Your local government bodies are a good place to begin research so are business magazines and newspapers for more information.
Finally, review your study. Organize the data with factual information, charts, and plenty of graphs. Do factor in the risk level, the time, and your aims for the restaurant. Now ask yourself, did the data from the restaurant's feasibility study indeed help set realistic expectations for all your operations?