Public Relations: A Guide To PR Creation For Restaurants
December 2, 2020
Article Overview
10min read
Public Relations is a crucial tool that cannot be ignored when it comes to restaurant marketing. Good PR creates a positive buzz around your restaurant and increase brand awareness on a larger scale. When used right with media publications, influencers, and social media, you can deliver a positive message on your concept and USPs or unique selling points. 
Generally, restaurants have three media options:
Owned Media
This includes all platforms owned by you. Examples include the website, all social media channels, and your business blog. 
Paid Media
Platforms where you can advertise your restaurant USP. Advertisements, SEO, influencers, and paid articles in newspapers and magazines all fall under this category.
Earned Media
This refers to blogs, Instagram posts, articles, online reviews – basically any situation where a third party is discussing your restaurant.
With that out of the way, here's how to create a personalized PR strategy.
Influencer Marketing
Follow influencers who are in your niche. Some may charge for collaborations, while others do not. Usually, influencers with a huge following charge a fee, so you may wish to start small. Accounts with approximately 10,000 followers are recommended as such users offer better engagement.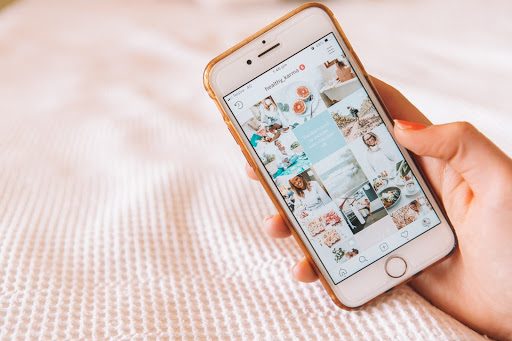 You can reach out through direct messages and offer a sponsored dinner or lunch in return for a review – this will expose your business to followers who will be interested in your offerings. However, you must do your due diligence and understand if the influencer's audiences are a good fit for your offerings.
Pitching
To reach out to influencers and media publications, you need to pitch directly, and you need to do it right – most often, you get only one shot. Your restaurant consultants will be familiar with the process, but you need a few pointers on how to get it right if you are doing it solo.
The key is to pitch to the right person. Ideally, you would meet the media person personally to offer a better view of your restaurant, maybe even a walkthrough, discuss your restaurant marketing plan and use that as a stepping board to initiate a healthy business relationship. Once that relationship has been struck, and the ice broken, pitch your story and angle.
Collaborations with Similar Businesses 
With this strategy, you will target businesses – not competitors – that cater to the same audience as yours. How this works is that you collaborate with other restaurants or cafes to run combo offers. In the long run, this will leverage both businesses' assets to increase brand awareness and, finally, grow the customer base.
For instance, if your restaurant focuses on takeaways, a good strategy would be to collaborate with grocery shops, bakeries, and other food establishments where you can – for example – offer a complimentary dessert with the purchase of a certain product. Additionally, you could also sell your products at that establishment and vice versa. 
All restaurants have a great story that needs to be told, but if you do not have a functioning PR strategy in place, it will never get out to your audience. Good PR can bring a certain degree of authenticity to your brand, elevate credibility, vastly increase exposure, and subsequently improve your sales.