The Most Important Factors That Google Looks At On Your Website
August 11, 2016
Article Overview
10min read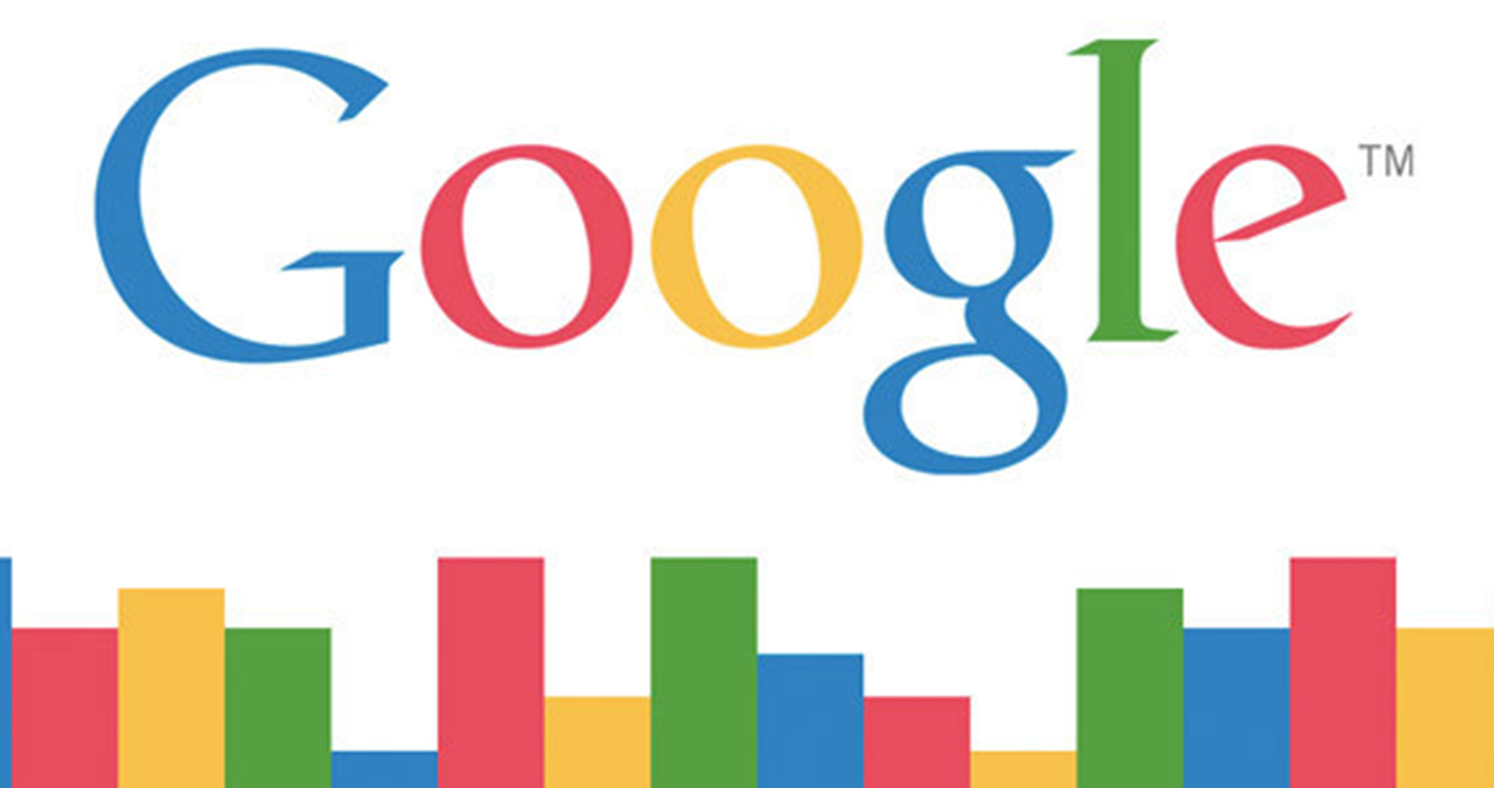 First things first, online marketers forget there exists a mobile friendly crowd. Mobile users account for 18 billion globally. Mobile devices have replaced desktops and laptops recently. It is clear the trend of mobiles will only increase as technology advances well into the 21st century. Your website should be completely mobile friendly, and if not the time is NOW. This is the golden rule.
You need to ask yourself a question. What are search engines looking for? The goal of search engines is to direct users to websites filled with useful and authentic content. Websites that offer relevancy and accuracy. How is this determined? The relevance of content is determined by the title tag, text on page, description and theme. The speed of your site? How fast it is. If the site is authoritative. If it is recognizable enough to link to other authoritative sites, does it produce natural backlinks? And does it ensure a great user experience? Is the site easy to navigate? Does it have a high bounce rate?
Search engines will overlook websites that have keyword stuffing, purchased links and a poor user experience. So keep this in-mind with your website and don't over-look this crucial points.
As much as mobile users are an integral part of website optimization, so is social media platforms. Social media is a booming industry, which started out as a personal and intimate platform for people to find and connect to each other, has now become a business model for businesses to target their niche groups. Whether it is Facebook, Twitter, Google+, Instagram these social media platforms should be a concentrated effort in your marketing strategy to bring in more and more people from not just your targeted demographic, but outside it as well.
Optimizing for various platforms is what allows your brand to get the recognition it needs, for instance, optimizing your website for not just rich content, but useful and informative videos, audios and podcasts which seem to have a large audience that enjoy this type of platform. Always look to make your site distinctive compared to similar sites or competitor sites.
For any questions feel free to contact your account manager, we're happy to assist with the process in making your website more SEO friendly and/or answer any questions you may have.