Is Educational Content Important for a Citizenship By Investment Firm?
January 10, 2019
Article Overview
10min read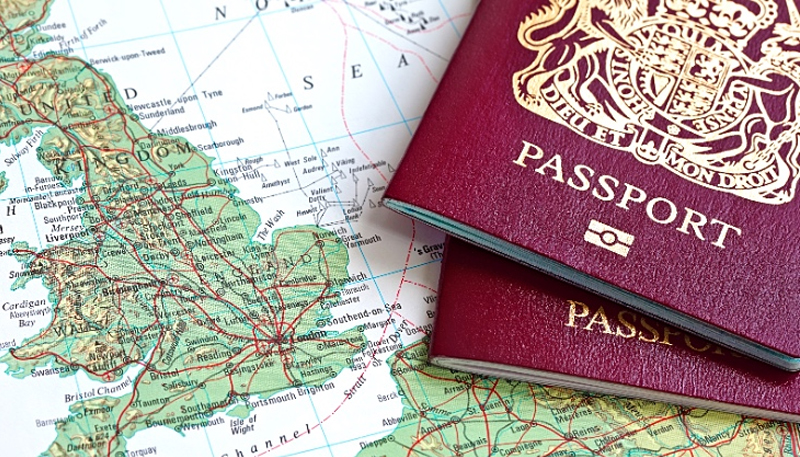 Smart entrepreneurs and forward-thinking firms understand the benefits of educating their customers and prospects. And with the average person (including investors) reading about 11.4 content prior to making a spending decision, educational content is a marketing strategy that your citizenship by investment firm should take seriously. If you are yet to!
The truth is, nowadays, people want to identify with firms that are constantly in their face, answering questions and offering solutions to problems in real time.
Here are a few benefits citizenship by investment firm can derive from a well-structured educational content marketing strategy:
Low Execution Cost and Higher Return than Traditional Marketing
According to figures from the Content Marketing Institute, this method of marketing costs for around 62% less than traditional marketing and performs thrice better in terms of lead generation.
This has made it a popular choice for businesses looking to reduce advertising/marketing cost with over 300 billion spent on content marketing in 2017 and that number is most likely to keep increasing.
Though it takes time, in some cases months to start reaping the benefits of content marketing, if well executed, the positive impacts last for years.
For instance, ranking high in Google search for some keywords related to your business means continuous lead generation without additional marketing efforts.
In addition, the lifetime value of subscribers cannot easily be calculated because you have the chance to keep in touch and introduce them to new investment opportunities.
Improve Brand Awareness and Greater Visibility at a Reduced Cost
If your goal is to increase your firm's visibility without continuous spending, then you should consider investing in a strategic content marketing campaign.
Most investors spend a great amount of time searching the web for information about a company or service before making investment decisions. If you position your firm to provide answers to their search questions, they are most likely to trust you with their money or at least their contact information.
Establishing Strong Emotional Relationship with Customers
Having good search engine ranking for keywords relevant to your industry and a well-planned content marketing strategy would help you get customers' information like emails.
Armed with such information, you can easily build a strong bond with your subscribers as well as win their trust by providing them with educational content – blog posts, market reports, case studies, white papers, and even new opportunities.
The better the quality of content you provide to your subscribers, the more likely they are to trust your firm.
Conclusion
Content marketing is not a sprint, it's a marathon.
Though it takes a while for firms to reap the benefits of creating educational content, the importance of a well-planned and diligently executed content marketing campaign cannot be overemphasized.