3 Reputation Management Challenges Companies Face in the Digital Age
June 2, 2020
Article Overview
10min read
3 Reputation Management Challenges Companies Face in This Digital Age
A few years back, the internet lacked transparency where businesses were not engaging customers but just selling their services or products to a flaccid audience. People could not express their voice in a powerful way, and the overall communication landscape was very controlled. However, now the situation has drastically changed. Opening up to criticism and feedback turns out to be the recent business commandments that seem to be beneficial for businesses. No matter what type of your business is, people are talking about you. They are tweeting and posting a lot about you and your latest products, leave a comment on your blog, post a Facebook update about their customer experience, and much more. With these new communication modes, businesses are being more transparent to their customers and it helps them to embrace their audiences seamlessly. Here comes the need for reputation management, because there is nothing more powerful than a good reputation, especially online.
Online reputation management (ORM) determines how people see your business and what information they will find when they search for it online. As people express their voices, opinions, and reviews all through various platforms online in this digital age, ORM takes control of the online conversation with the help of certain techniques and strategies. This is because, along with positive feedback, a lot of fake or negative reviews can be surfaced about a business on the internet which would tarnish their reputation. ORM ensures that people find the right materials when they look for a business on the Internet to create balance, counteract misleading trends, and allow a customer to make a positive move.
The need for positive customer sentiment on online has immensely grown with customers migrating to online shopping in place of traditional in-store experiences. Many researches prove that reviews, testimonials and social media pages hold heavy influence over a prospect's chance of becoming a customer. In fact, according to Forbes, a 2019 survey says that customers read a whopping 10 reviews before feeling able to trust a business, and they spend an average of 13 minutes and 45 seconds before making a buying decision. Also, a Search Engine Land report says that 88% of people are as likely to trust your digital reputation as they are to trust a recommendation from a friend.
All these statistics point at how important it is to build and maintain a positive online presence. While a positive feedback or post can draw attention to your company at its best, the online audience can just as quickly showcase your brand at its worst too. That said, building a good reputation is ever more difficult in a world with social media platforms, review sites and live video options that allow customers to share their views with millions of people with just a few clicks. So, it's very important to know some of the challenges in reputation management to better prepare, especially in a world where technology is ever-evolving.
Penned down below are some of the reputation management challenges many companies face in this digital age, and the solutions you can use to avoid "going viral" for all the wrong reasons:
1. Reviews on social networks: Social media platforms such as Facebook, Twitter, Instagram, Pinterest and so on are review sites. These platforms have users that can be consumers as well as non-consumers from all demographic and interest groups. Therefore, when a particular brand or business is criticized by users on such platforms, the brand gets more negative marketing. For instance: If a user has proof to claim a questionable product experience with evidence, then this negative marketing gets worse. This might generalize as some unrelated users might ring in and share their experiences and the worst part is you will never know if the shared experience is real or not.
However, the best solution to this challenge is using visuals. Visuals are a hotbed for social networks as it helps to lessen the impact of negative comments on social media platforms. It encourages consumer's purchase decisions and it can give the negative stains on a brand's image a brush-off. If you have a product under a brand and want to improve your brand's image, then share the photograph (clicked by professionals) of the product on social media platforms. In case your brand is dealing with a damaged reputation, professional product photography can help you recover from it as it blends arts and commerce and helps in increasing conversions. Along with photography, graphic design, illustration and typography can also nurture visual communication with audiences.
2. Private Facebook Groups: In general Facebook, groups are very valuable, but at the same time they can have a huge impact when it's about destroying your reputation online. These FB groups can be public and private. However, private groups possess main challenges for reputation management, because these groups require permission for you to enter. The privacy settings forbid social listening tools from picking up on what's going on and it's almost impossible for businesses to stay ahead of the conversations. Due to this uniqueness, private FB groups seem to be on the rise in popularity.
Even though there is no strong or direct solution to break down those privacy settings to know what people are gossiping about your brand, you can make use of social listening and reputation management tools to hear what people are saying elsewhere. 
Listed below are some tools that can help you monitor your online reputation, irrespective of your niche:
Google Alerts

Social Mention

Trackur

Sentione

Reputology

HootSuite 
Each tool is unique and provides you with the best monitoring of your online reputation. The tool Social Mention monitors more than 80 social media sites, including Facebook, Twitter, and YouTube. Trackur, the "broadest social media monitoring" tool offers several features to help you monitor your brand online.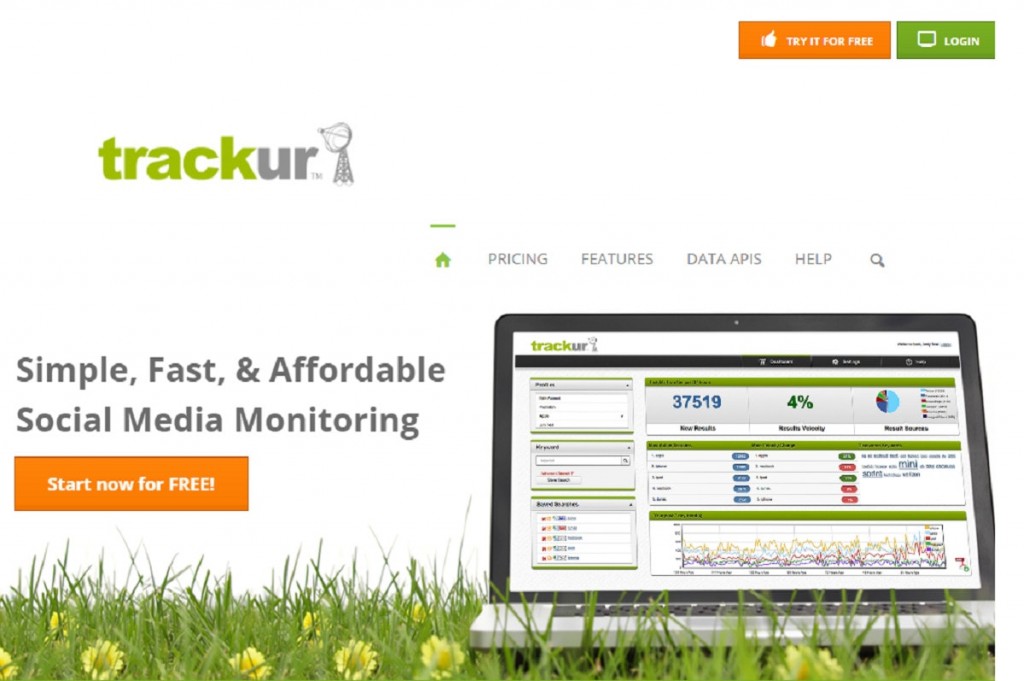 Similarly, the tools, SentiOne helps you to pay attention to what your customers or others generally are saying about your brand. With this tool,  one can get access to not just real-time data but historical data too, that is data on what people may have said about your brand in the past before you began using SentiOne. With this tool you can track mentions of your brand, social profiles, or other keywords.
All these tools allow you to observe and get ahead of any negative conversation about your brand that may appear online. Most importantly, they make positive changes to get ahead of unhappy customers.
3. Review Sites: Sites that are highly focused on reviews are making reputation management more challenging. For instance: there are a number of sites specifically for beauty products, and with more coming up with all the time. In such situations, it's very hard to stay on top of the reviews on these sites which are becoming increasingly time-consuming.
So to cover up this challenge, constantly request for positive reviews from your customers. Be it a two or five-star rating; build your hoard of positive reviews. By doing this, even if you get a negative review, your score will be less impacted, and you'll have an array of positive consumer experiences to repudiate the negative one. An easy way to evoke positive reviews is to motivate consumers through a future discount code or access to something unique, like company swag.
Apart from these three challenges, there are more than you have to look upon. Whenever a customer posts a publicly bad review or complaint, your goal is to shift the conversation to a private platform as quickly as possible. Understand that publicly arguing or addressing the situation in any way is not going to help your reputation stay well. Instead, provide an email address or a phone number and offer a one-to-one conversation privately to address the issue more in detail.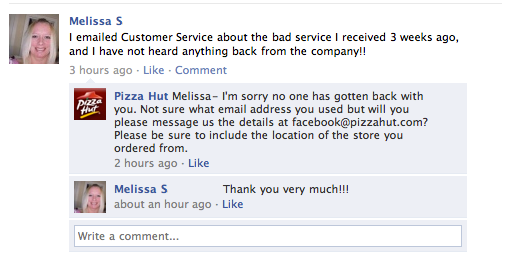 However, if your online reputation management efforts are not enough to guard or reinstate your brand image, get help from a professional. Choose a reliable agency for reputation management in Dubai to protect your brand reputation, and to create a positive online reputation for your Business or brand. Experts can help suppress the negative results in SERPs and can bring up positive results to show your business in a positive manner.